WIRE MESH BASKETS FOR INDUSTRY
Designing Custom Wire Baskets for a Wide Variety of Industries
Hundreds of world-class manufacturers from some of the largest and most demanding industries have selected Three M Tool to design and manufacture custom wire baskets. Three M Tool consistently delivers high-quality, high performance wire-mesh baskets and parts that are designed for manufacturability. We offer a variety of material options, including carbon steel (mild steel), 304 stainless steel, 316 stainless steel, and 330 stainless steel which allows us to meet virtually any need, no matter how complex or challenging.
From medical parts to aerospace parts washing, we've created more than 18,000 wire basket designs that perform in numerous applications including: parts cleaning and parts washing, sanitizing and sterilizing, coating and finishing, heat treatment/normalizing, transport and shipping, material handling, and impregnation. To see examples of our wire basket work and view part details and drawings, please visit our Project Gallery.
Medical Parts Wire Baskets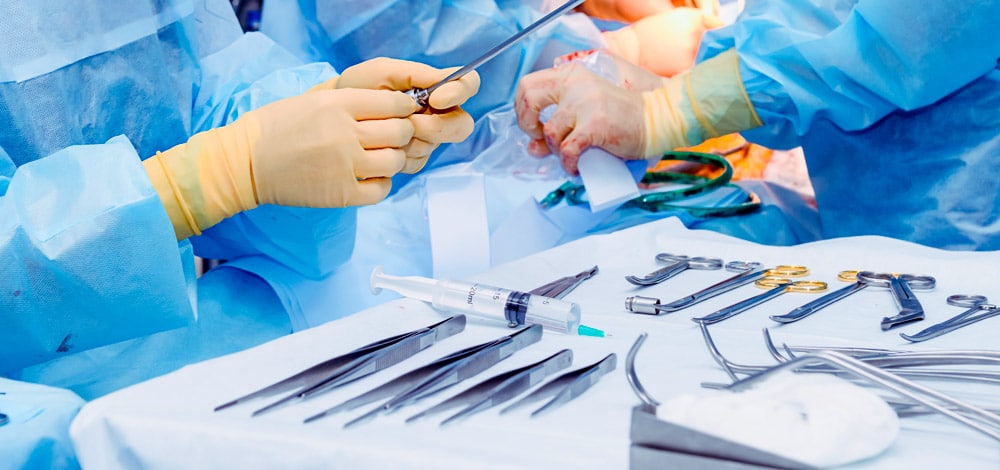 Achieving and maintaining sterility of medical parts requires an uncompromised, flawless surface. Three M Tool carefully calculates the basket material, wire spacing, basket size and form to ensure that even the most customized and complex medical parts are safely contained and thoroughly cleaned.
Automotive Parts Wire Baskets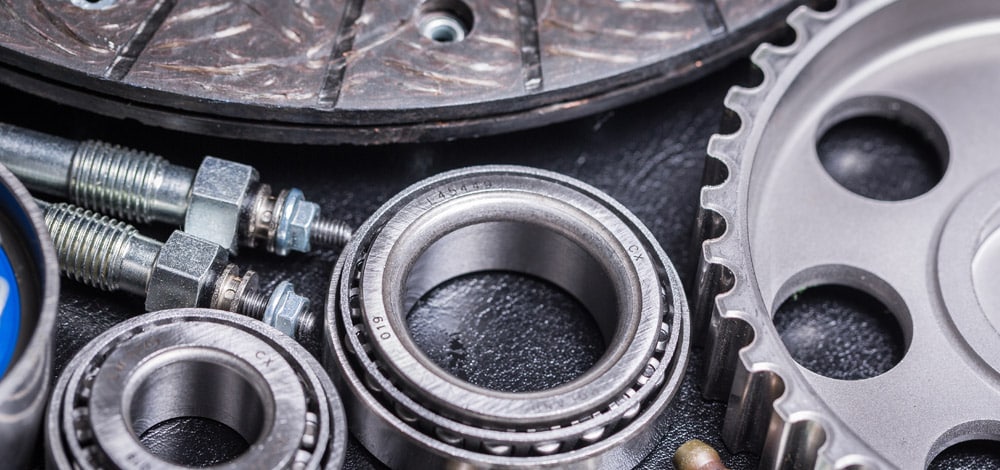 New or used automotive parts require different cleaning applications which means there is no "one size fits all" approach to designing a wire mesh basket to meet your unique needs. Whether your application needs to degrease parts to get them back in use or decontaminate a part to prep it for surface finishing and assembly, Three M Tool can custom design a basket for any size and any environment.
Aerospace Parts Wire Baskets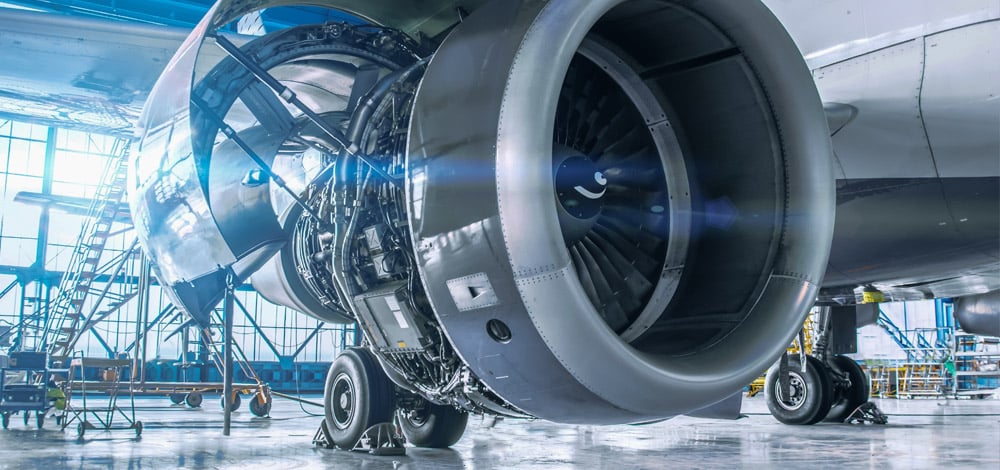 The smallest flaw in an aerospace part can result in disaster. Surface finishing is among the most important considerations in developing parts for aerospace applications. Each part must be flawlessly cleaned and finished, even in the tiniest, hardest to reach areas. Three M Tool designs wire mesh baskets that ensure 100% cleaning while also protecting parts from damage that may otherwise occur during the cleaning process.
Manufacturing Parts Wire Baskets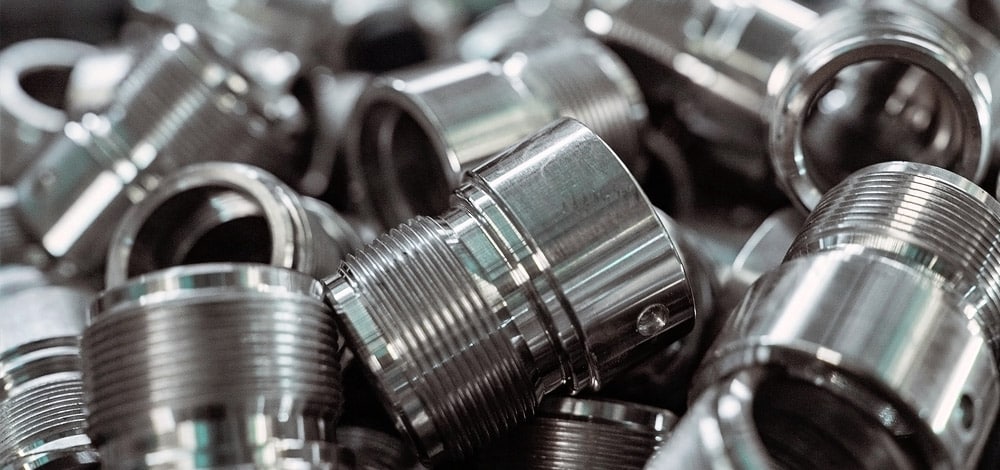 Three M Tool specializes in custom designed wire mesh baskets. That means there is no part, no size, no shape that is too unique for our team's design capabilities. Whether you are looking for a basket for an off-the-shelf, standard part or a unique, once-in-a-lifetime application, our team can design a basket that will ensure maximum throughput and minimum parts defects.
We can deliver your quote with a drawing within one week and we deliver a same-day response to customer inquiries.