Whether you turn to Three M Tool for stainless steel wire baskets or any other metal fabrication solution, you get much more than top-quality products you can depend on. You also benefit from a level of customer service that is unmatched in the industry.
Our baskets are manufactured from durable carbon and stainless steel, and they feature solidly welded frames and heavy wire mesh linings.  Each of our baskets serve a specific need for our clients, they are engineered to solve a problem. This focus on the solution allows Three M Tool to create more than just baskets.   
All customer inquiries go directly to our York, PA office and are handled by highly trained customer service representatives who are committed to resolving your issue with speed and efficiency.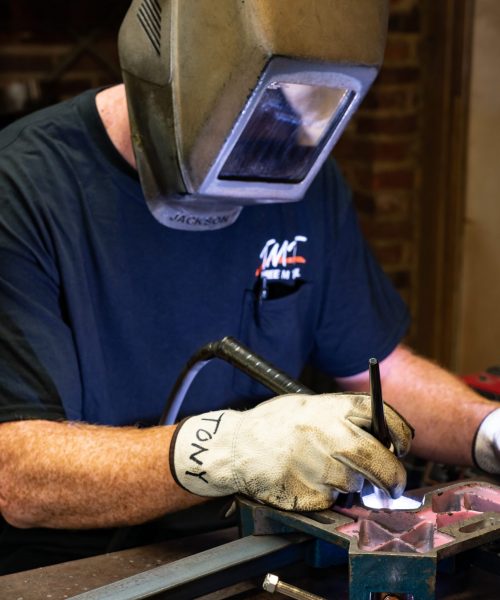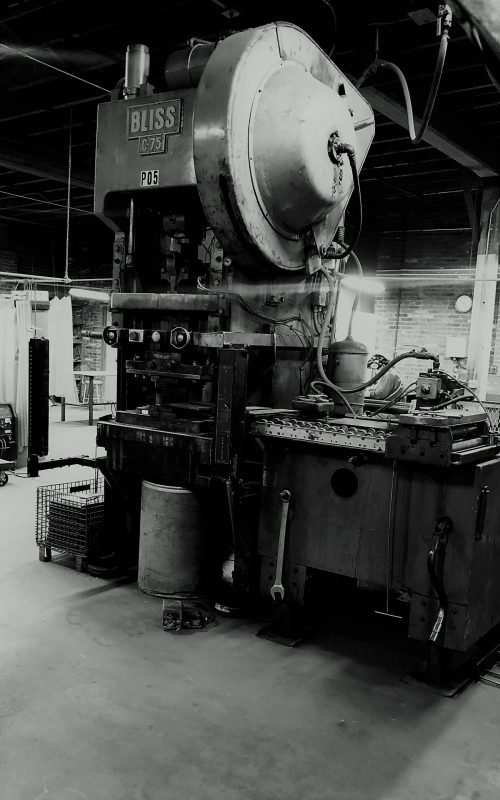 Three M Tool began in the 1946 as a supplier of stamping dies to several local manufacturing companies like General Electric, Tyco, Honeywell, York International, ACCO, and Campbell Chain. Stamping dies led to the production of other production dies, and by the 1950s, we were producing stamped metal spools for wire, cable, and chain.
Throughout the 1960s, companies that utilized our spools asked us to develop self-contained chain and cable cutters for retail hardware stores. In the 1980s we debuted our first ratchet-action and hydraulic chain cutters, which set new standards in the market.
At the turn of the century, Three M Tool expanded its equipment and staff to accommodate more intricate designs and fabrications. Along with dies, spools, and cutters, we added products formed and welded from a greater variety of materials. We are now one of the leaders in wire baskets, racks, containers, and custom metal fixtures. Since 2002, a primary focus of our business has been the production of custom wire baskets that assist manufacturers in cleaning, coating, and protecting metal parts.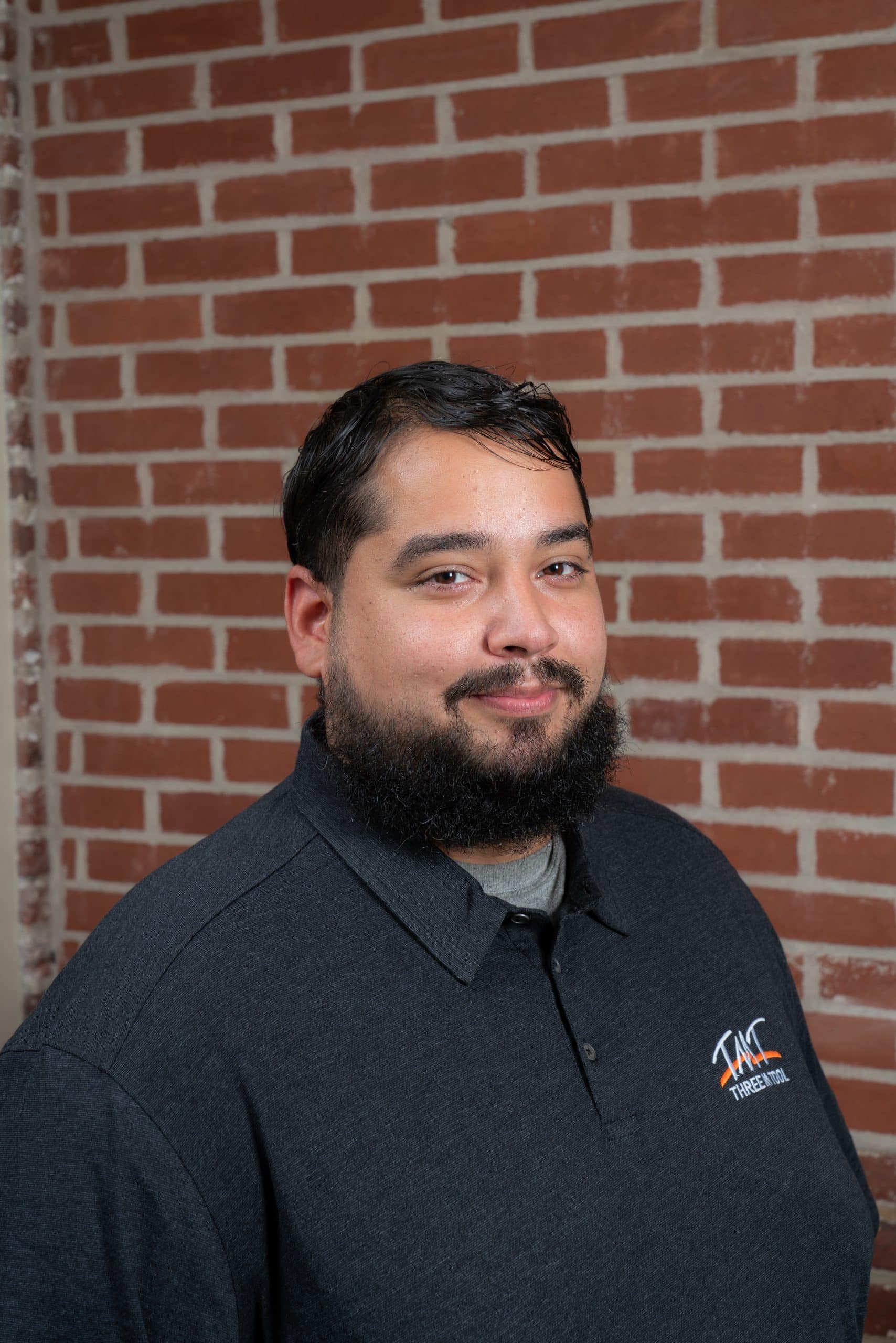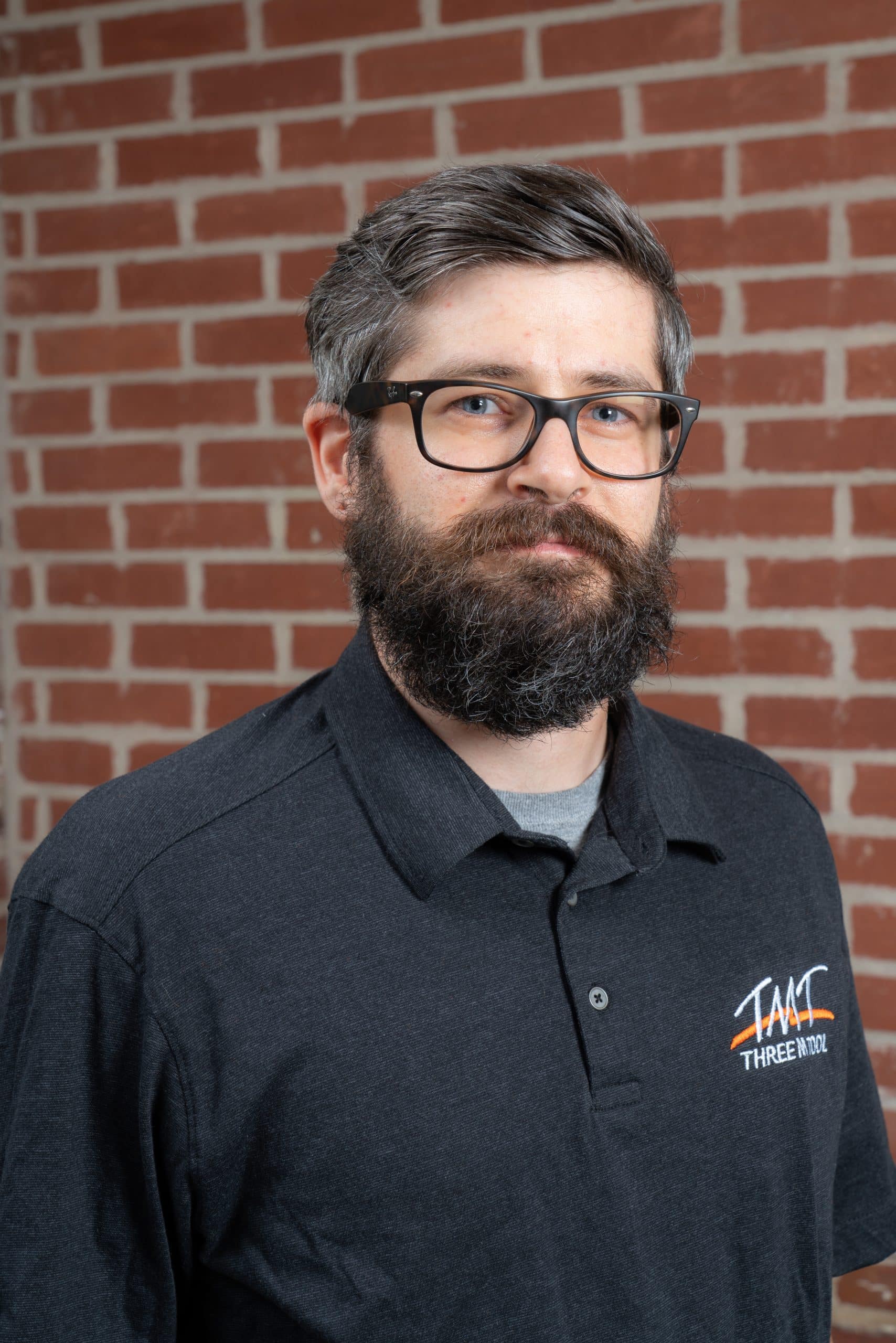 Relationship between "Three M Tool" and "AnySizeBasket.com".
Three M Tool is the "brick and mortar" company in York, PA that has been designing and manufacturing wire baskets and related products since 2002.
AnySizeBasket.com was an innovative website that Three M Tool launched in 2007 that used menu-driven steps to help users design, price and order an almost unlimited variety of mesh baskets in "Any Size" they needed. The website was so successful that Three M Tool created a division called "AnySizeBasket". Orders can be placed with either "AnySizeBasket" or "Three MTool"

A Division Of Three M Tool
What our clients say about us
Product quality is excellent.
T. Heany
Integrated Products Manager
The design process was swift and precise.  Three M Tool is a valued partner.
Troy
Stamping Manager
Excellent product, the quality is perfect.
Dave Burns
Safran
Thanks for your help and professionalism; we are pleased with the end product.  Hope to work with Three M Tool again soon.
Shawn D. Pointer
Therm-O-Disc, Inc
We've been very happy with our baskets.
Nancy Lowell
Whole Foods Market, Callowhill
Very well made product, I'm very happy.
Brian Beauregard
Antron Engineering & Machine Co, Inc.
Great experience working with Three M Tool on our project.  
Kurt
Engineering Manager