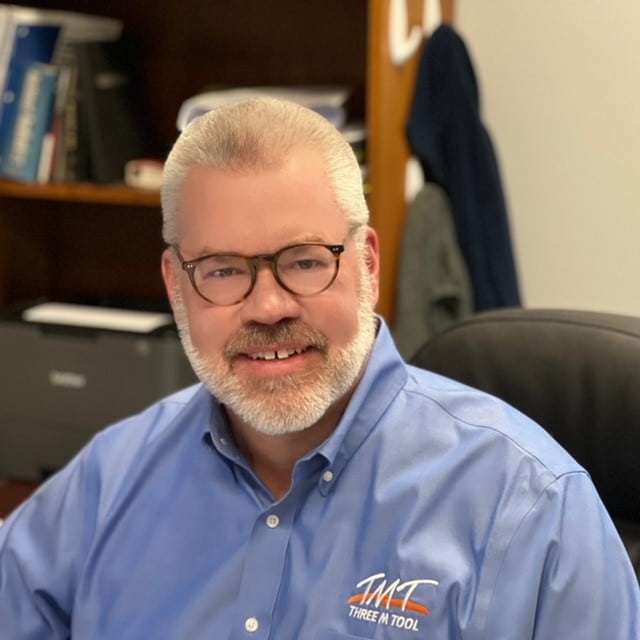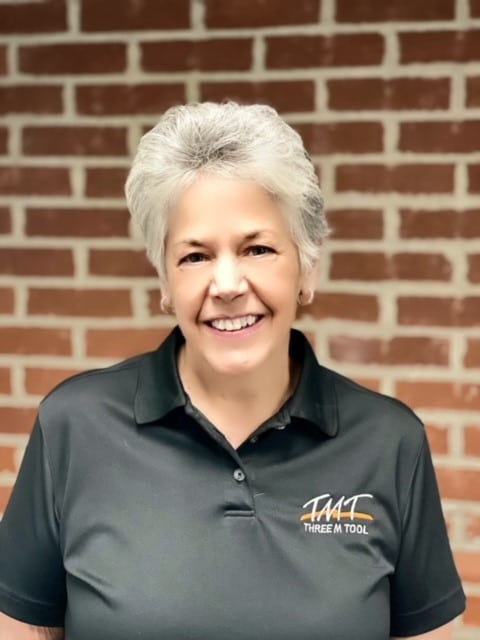 Jennifer Snyder
Office Manger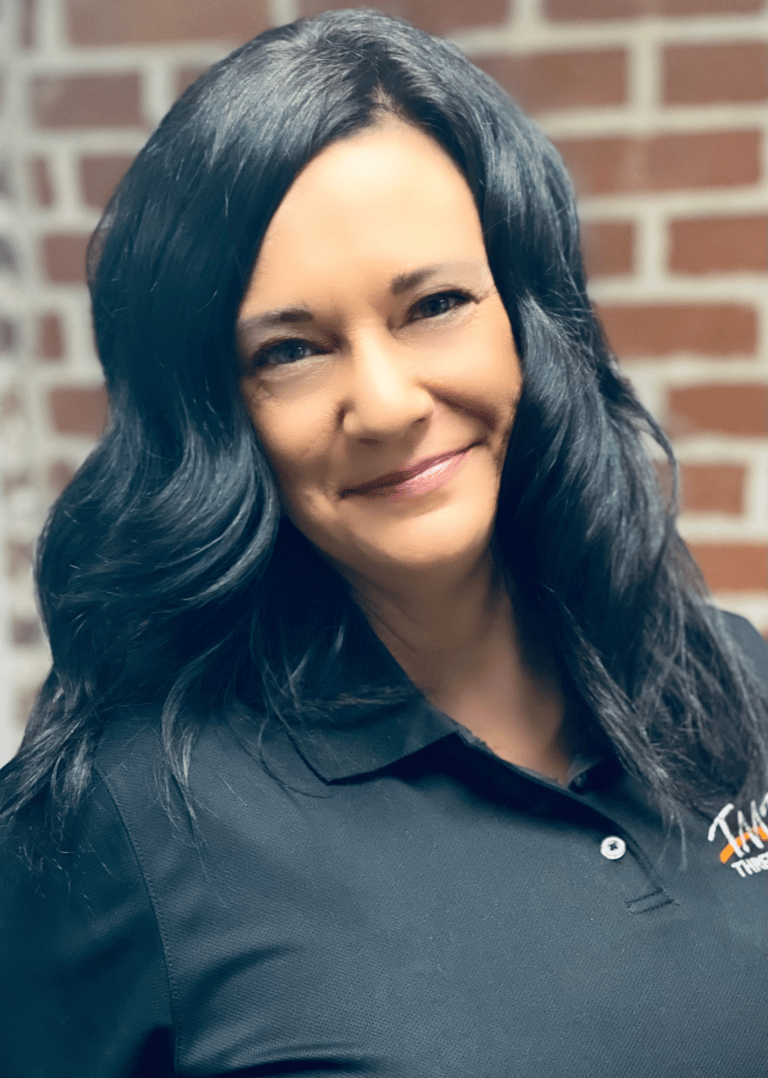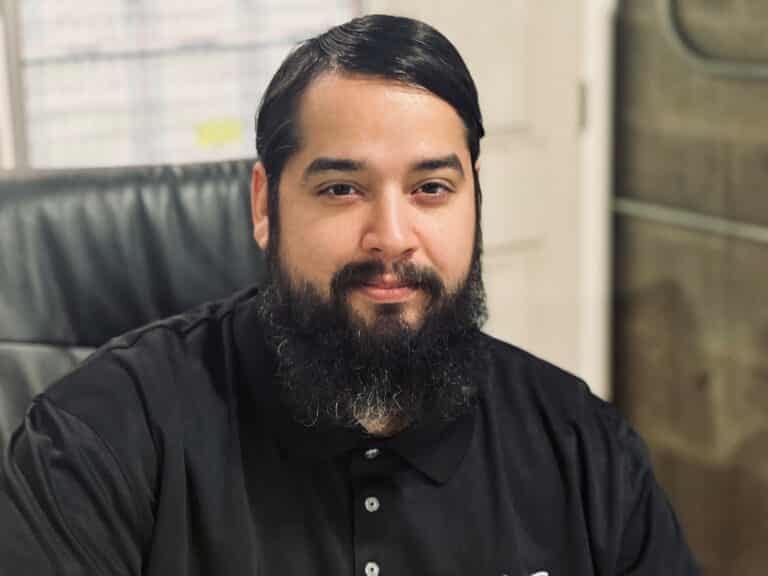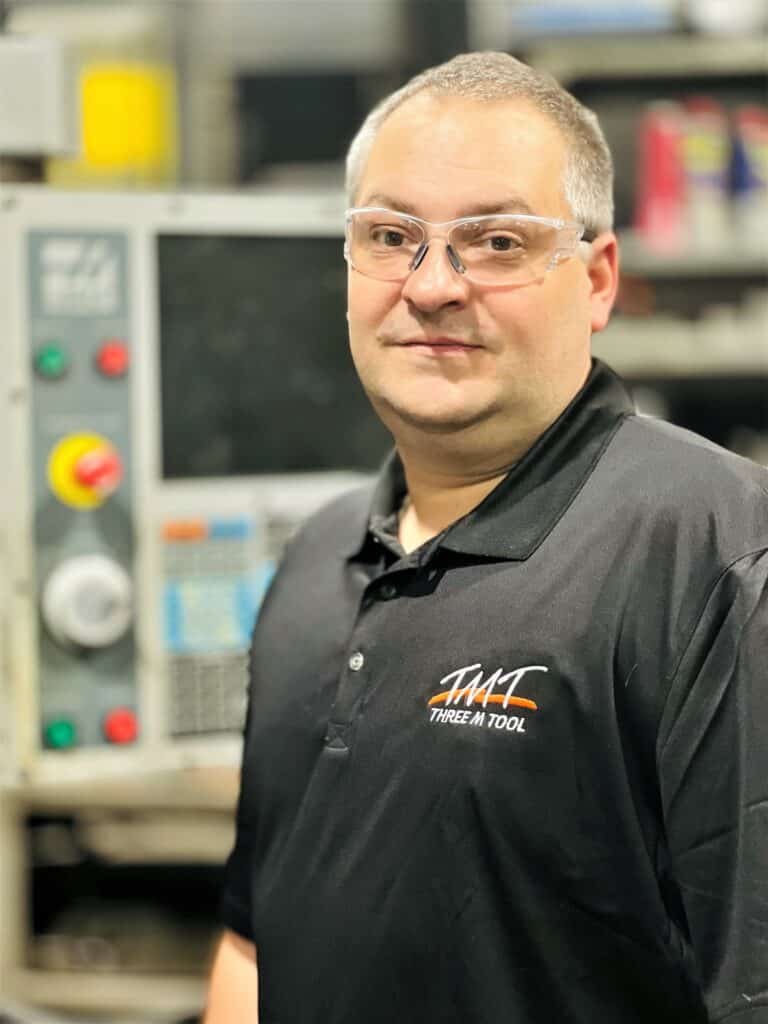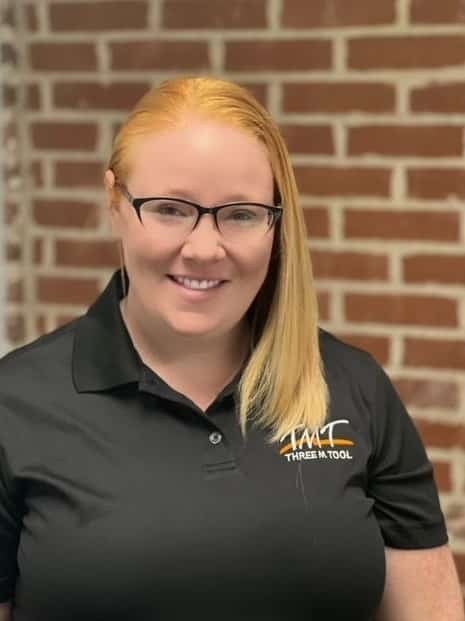 Production Planner / Buyer
How We Design Wire Baskets
Three M Tool is committed to designing and fabricating the best engineered wire baskets or metal solutions for every customer challenge. To do this, we follow a thorough and detailed series of steps to ensure our products meet every requirement for the task and exceed our customers' expectations for performance and manufacturability.
To help you better understand how we work, here's a look at our four-step process for designing wire baskets.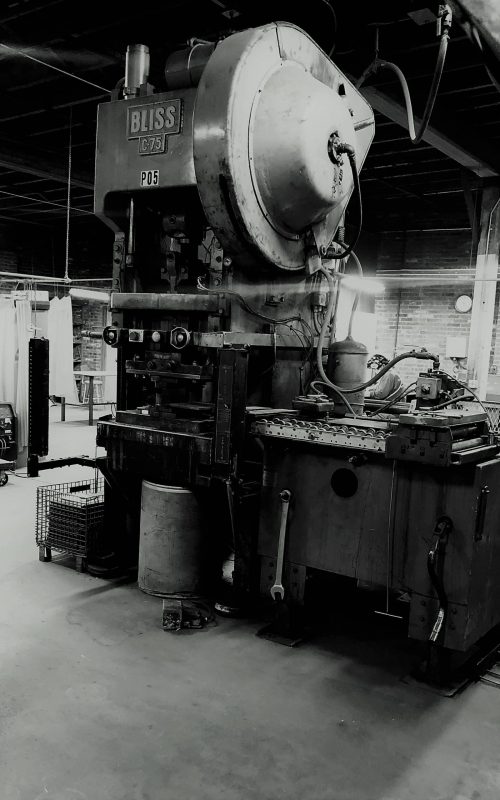 Three M Tool began in 1946 as a supplier of stamping dies to several local manufacturing companies like General Electric, Tyco, Honeywell, York International, ACCO, and Campbell Chain. Stamping dies led to the production of other production dies, and by the 1950s, we were producing stamped metal spools for wire, cable, and chain.
Throughout the 1960s, companies that utilized our spools asked us to develop self-contained chain and cable cutters for retail hardware stores. In the 1980s, we debuted our first ratchet-action and hydraulic chain cutters, which set new standards in the market.
At the turn of the 21st century, Three M Tool expanded its equipment and staff to accommodate more intricate designs and fabrications. Along with dies, spools, and cutters, we added products formed and welded from a greater variety of materials. We are now a leader in wire baskets, racks, containers, and custom metal fixtures. Since 2002, a primary focus of our business has been the production of custom wire baskets that assist manufacturers in cleaning, coating, and protecting metal parts.